Small Business Talks
Are you a small business? Looking for answers to small business challenges or looking for ideas and solutions from other small businesses? Maybe you are looking for inspiration. That's what we are all about! Small Businesses Talking to Small Businesses, sharing their experiences, discoveries, and thoughts to help your business succeed. From talks about getting started to new products and services they created. We feature interviews from small business owners and include experts in the areas of marketing, strategy, and resources to help you improve.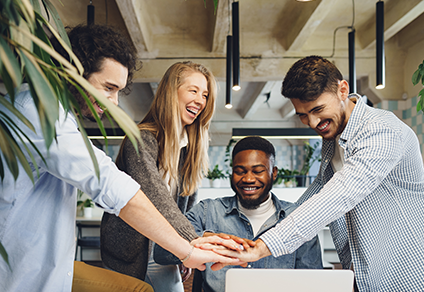 Our Goal & Mission
Small Business faces many challenges, especially in today's digital world, the biggest challenge is how to get and share your message with others and where to find these resources. That is why we are here! For over 25 years I have worked with some great people who own or operate a small business and have acquired experience and tribal knowledge that can benefit other small businesses. From solving sales lead generation to achieving success online, each company has a story to tell. The pod casts will be interviews with different companies on a variety of topics from marketing to hiring, to small business resources to highlighting new and innovative products and technology. We hope you find these podcasts helpful, informative, and entertaining. We are all in it together so lets share!